Method Writing: "Teen Prequel" Class
The "Teen Prequel" is for 10-15 year olds. We will focus on creative writing using techniques designed to avoid "writer's block." Young writers will discover the joy of improvisational writing, the use of vivid imagery, and the depth of personal statements to deepen their voice and facilitate a profound creative experience.
a note from Kevin: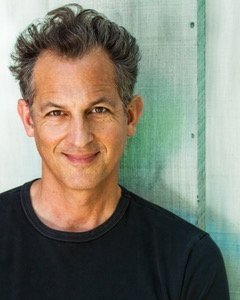 The "Teen Prequel Class," is a fun 4-week summer writing class experience for kids. Where we will be using the world-famous Jack Grapes Method Writing Techniques to get in touch with your creative process and your inner voice. This fun summer class will focus on: Voice – writing in an authentic voice and sounding like yourself, or as we say in the advanced class: "writing like you talk" – it's what hooks the reader. We will be drilling down on Process over Product. Where we show you how to face the blank page with no pre-planned story in mind – using the DON'T THINK, SEE approach to a fun journal entry style writing. And if that's not enough to hold you to your desks, we're gonna top it off with one of Method Writings secret and most powerful creative weapons – The Image Moment. This is where the fun begins and we share with you top secret stuff like — The Seven Elements. Bookends, and dialogue. But wait! We're also going to be creating psychological time – creating that connection between reader and writer. All this mixed together will teach you how to create cinematic scenes in your prose writing that will forever last in your reader's mind.

I am really looking forward to be working with you and I hope you can join us for the "Teen Prequel."
Upcoming Schedule
---
---